Alpine Fleet offer shared transfers from Geneva Airport to ski resorts in France, Switzerland and Italy.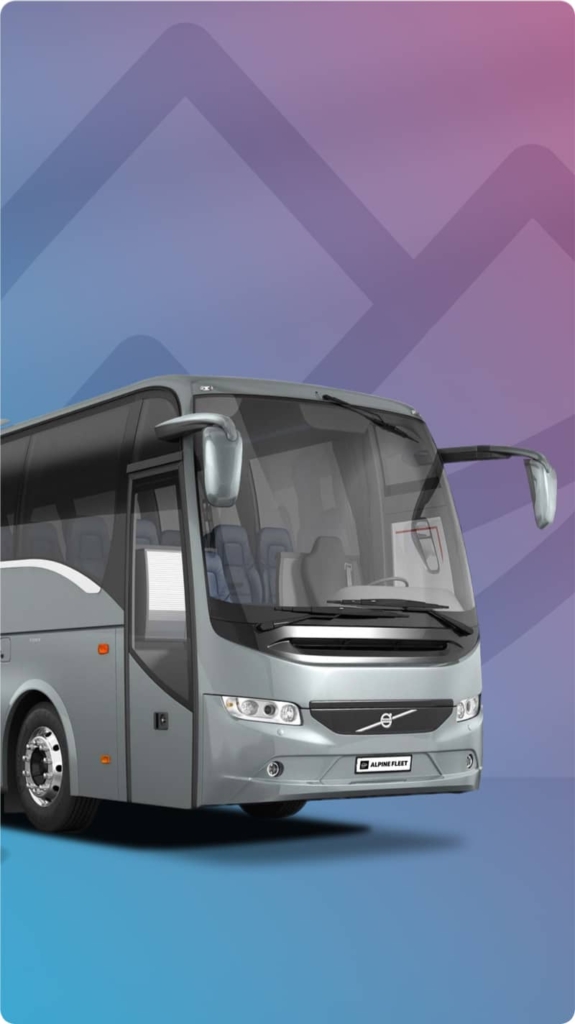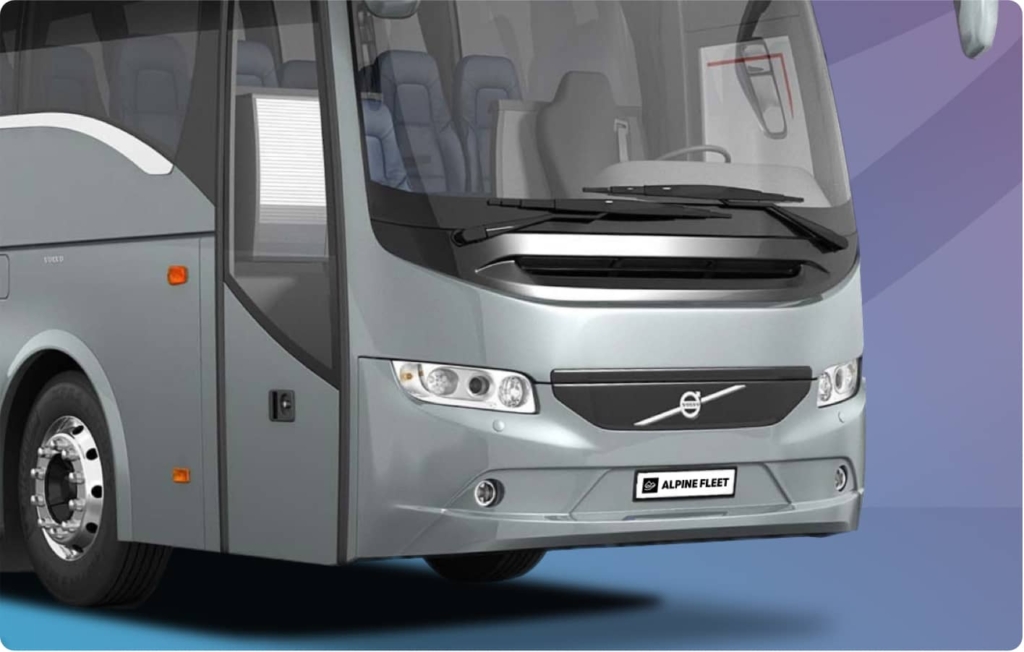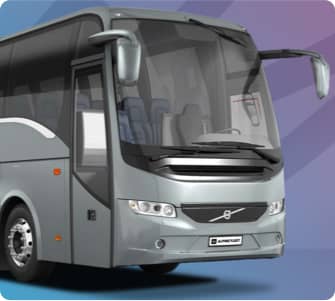 Unbeatable value for money. Choose the best prices and the best times for you. And children under 3 travel for free!
Numerous daily departures in case of delays. Choose to travel straight after landing, or relax and go a little later.
Priority Bus Lane Parking at Geneva Airport.
Incredible coverage of each resort gets you closest to your accommodation.
By using shared transfers you help reduce traffic on the roads and create a lower carbon footprint.
Comfortable travel and leg room so you can relax on your holiday.
Flexibility to amend reservation online using our new customer portal.
We are located inside the Airport terminal so you will be met by our airport representatives.
Important Information for Shared Passengers
At the time of booking you will receive a booking confirmation, with an estimated departure time from the airport and an estimated pick up time from the resort.
With shared transfers these times are subject to change due to snow, traffic and other considerations.
If you are not flying and wish to find a time for your transfer, please put a time much later than you want to depart and our system will suggest times for you.
We estimate you require 1 hour from your flight arrival time to pass through customs and collect your bags.
Our booking system will offer you a range of transfer options based on your arrival time. If you want to be quick and get away as fast as possible, choose the first, or if you just want a relaxed holiday journey choose a later option and grab a coffee while you wait!
Please head to our transfer desk to check in as soon as you arrive, for more information about finding us in Geneva Airport please click here.
You would have received an estimated time in your booking confirmation, but please keep an eye out for your actual time via text message and email the day before you travel, as we may move times earlier due to expected heavy traffic, snow, or other conditions.

If you do not hear from us, please call our office to confirm your pick up time. We ask all our customers to supply a contactable mobile number to ensure we can communicate the pick up time.

Please refer to our full terms and conditions for more information relating to Shared transfers from Geneva Airport. Or check out our FAQ page.
Compare and get the best fares now.