With the majority of the slopes at over 1800m altitude, Courchevel in the French Alps is known for exceptional skiing, beautiful views, and unique alpine villages. There's something for everyone in Courchevel, from family-friendly restaurants to Michelin-starred dining, as well as authentic local cuisine and a wide range of apres-ski activities.
We offer convenient transfers to our customers throughout the season, taking the hassle out of getting to Courchevel and providing a relaxing start to your skiing break. Whether you choose our shared transfers running from December to April, or year-round private transfers, we'll take care of the journey while you sit back and enjoy the views.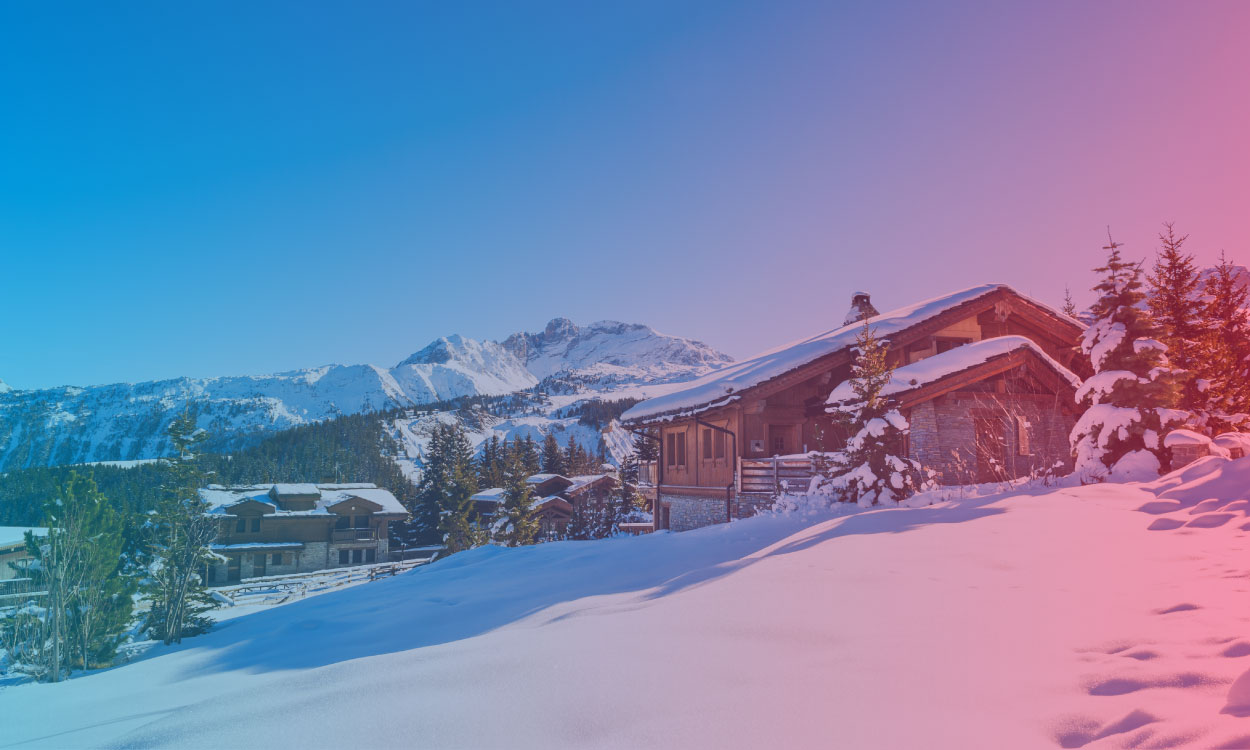 Best ways of getting to Courchevel
If you are looking at how to get to Courchevel, the quickest and most convenient option is to fly to Geneva Airport. Although it's not the closest to the resort, Geneva is the best airport for Courchevel as there are regular international flights offering plenty of choice and flexibility to suit your plans.
Deciding how to get to Courchevel will depend on your priorities for your trip, as well as your budget, time constraints and travel preferences. Getting to your destination as quickly and comfortably as possible will mean you can make the most of every moment of your trip, benefitting from the maximum amount of time on the slopes.
Flights & Airport Transfers to Courchevel
The closest airport to Courchevel is Chambery, 1.5 hours away by road. As Chambery is relatively small, fewer airlines offer flights there and it can be more expensive. Geneva is the best airport for Courchevel when travelling from most countries and transferring by road will take around 3 hours. Our private transfer service is available all year round, and shared transfers operate between 16th December and 7th April.
When you arrive at Geneva Airport, you'll be welcomed by our dedicated Airport team at our Airport check-in desk with driver waiting for you. Our shared transfers offer fixed point drop-offs at stops across the resort whilst our door to door or last mile van service can get you even closer to by dropping you off at your accommodation offering maximum flexibility and value for money. Be sure to check out our Courchevel page for more details of stopping points.
Private transfers provide a year-round door-to-door service with premium service upgrades available so you can travel in luxury and arrive in style. Ski transfers from Geneva Airport to Courchevel allow you to relax, enjoy the views, and prepare to hit the slopes as soon as possible.